Help our clients improve their financial positions by increasing their recovery on excess inventory.

Connecting interested buyers from around the world directly with our consistent supply.

Refurbishing and reusing electronics extending the life of products to keep them out of the waste stream.
INVENTORY FLOW
We have access to millions of stock with the best quality to ensure constant inventory to fulfill your needs.
GLOBAL DISTRIBUTORS
Our fully experienced staff is available to serve your mobile needs today.
ACCURATE GRADING
All our devices are processed using strict guidelines to ensure quality and eliminate RMAs, because we know nobody likes to return product!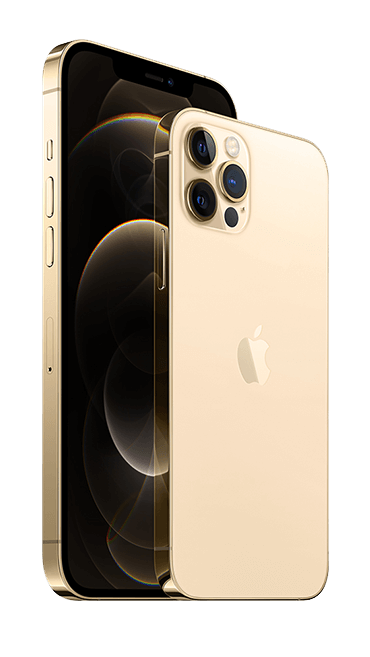 WARRANTY & QUALITY ASSURANCE